Panel Discussion: Lee County Sports, A Look Back
DateJuly 21, 2018 @ 10:00 am - 11:30 am
Time10:00 am - 11:30 am
Location 10091 McGregor Blvd.
Fort Myers, FL 33919 United States
PriceFree and Open to the Public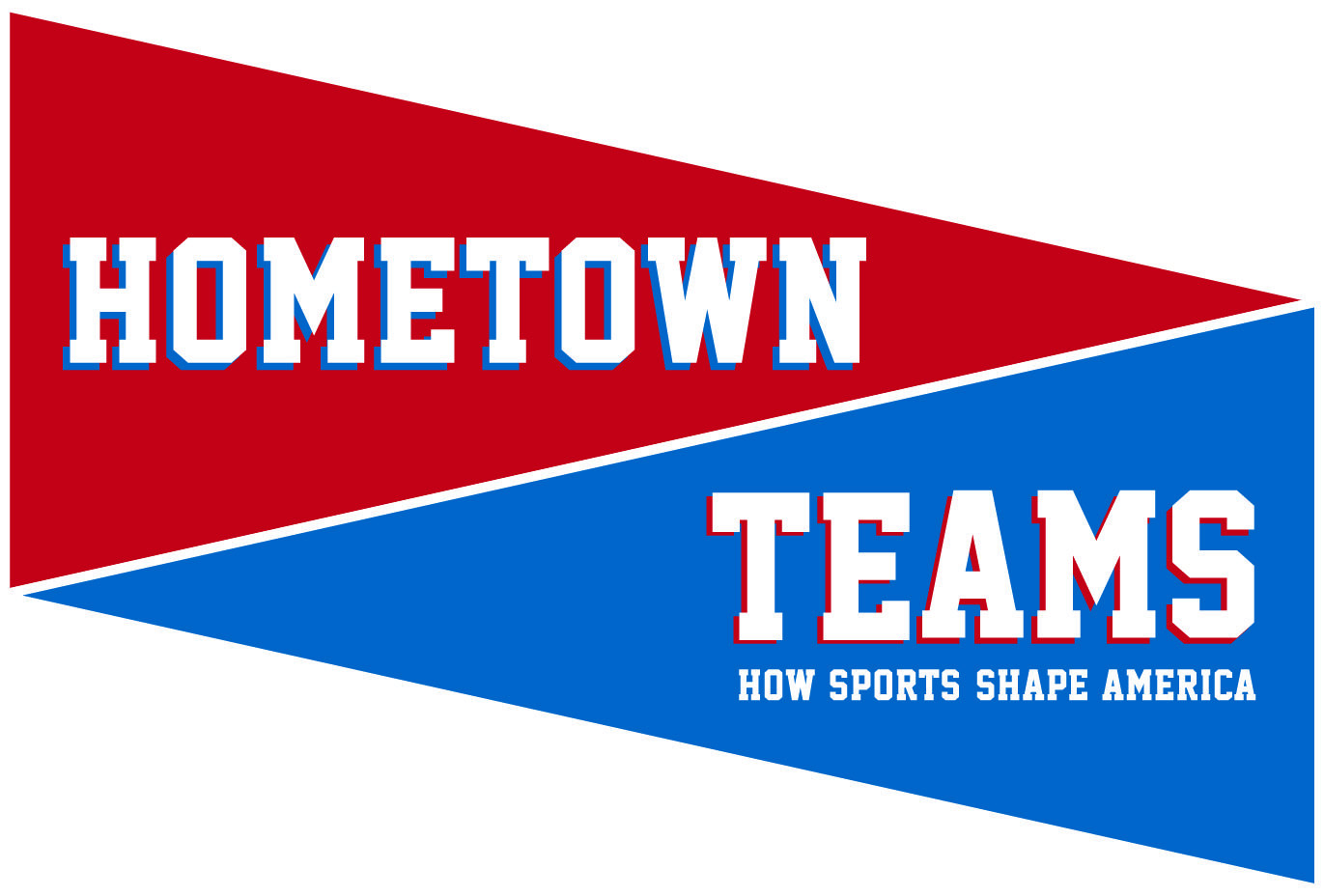 Event details
Lee County Sports, A Look Back
From the late 19th century up through today, sports have played a vital role in the fabric of Lee County. Fort Myers Country Club opened in 1916. Fort Myers High started playing football in 1920. Major League spring training began here in 1925 with the Philadelphia A's. Come tour the Hometown Teams exhibit and listen to experts talk about stories that unfold on the neighborhood courts and fields and our local sports scene.
Panelists: Glenn Miller, Mike Dorsey, Woody Hanson, and Rich Lamb
This event is open to the public and does not require tickets or reservations. While gallery admission is free, a $5 suggested donation keeps Alliance programming affordable and accessible.
Hometown Panels:
July 14 at Noon – Panel Discussion: Sports, Diversity & Society I (Black History Museum)
July 21 – Panel Discussion: Lee County Sports, A Look Back (Alliance for the Arts)
July 21 at Noon – Panel Discussion:  Sports, Diversity & Society II (Black History Museum)
August 4 at Noon – Panel Discussion:  Contributions of Women in Sports (Fort Myers Regional Library – Downtown)
This exhibit is made possible by a Florida Humanities Council Grant awarded to the Southwest Florida Historical Society. Project partners include the Smithsonian, the Alliance for the Arts and the Lee County Black History Museum