Hometown Teams: How Sports Shape America
DateJune 30, 2018 - August 11, 2018
Location 10091 McGregor Blvd.
Fort Myers, FL 33919 United States
PriceAdmission to the gallery is free, but a $5 suggested donation keeps programming affordable and accessible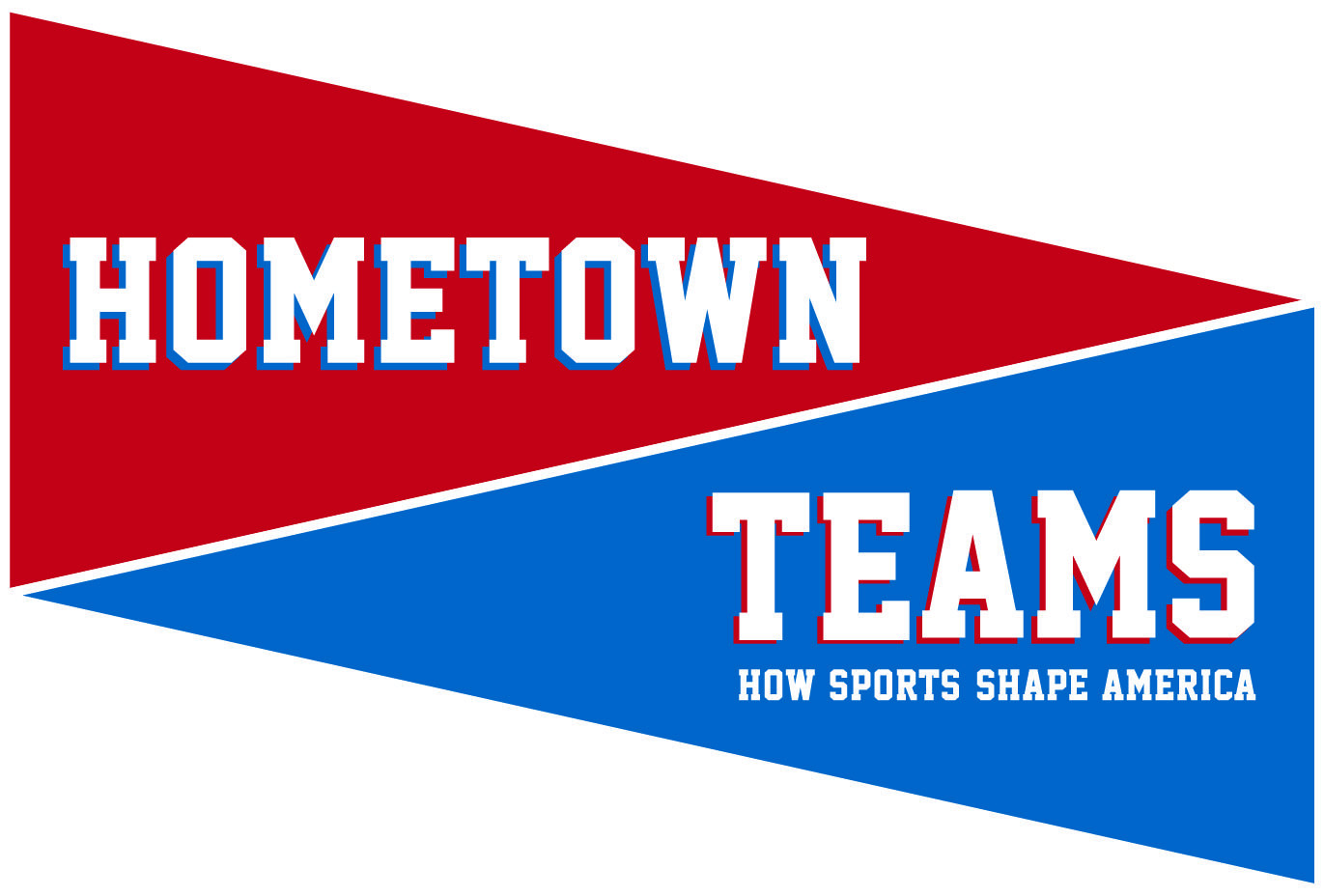 Event details
Presented by the Smithsonian's Museum on Main Street
Hometown sports are more than just games—they shape our lives and unite us and celebrate who we are as Americans. We play on ball fields and sandlots, on courts and on ice, in parks and playgrounds, even in the street. From pick-up games to organized leagues, millions of Americans of all ages play sports. And, if we're not playing sports, we're watching them. We sit in the stands and root for the local high school team, or gather on the sidelines and cheer on our sons and daughters as they take their first swing or score their first goal.
You won't have to go far to experience the wonder of the Smithsonian Institute. Celebrate your love of the game this summer at the Alliance with the traveling Hometown Teams: How Sports Shape America exhibit!
Hometown Teams captures the stories that unfold on the neighborhood fields and courts; or underdog heroics, larger‐than‐life legends, fierce rivalries, and gut‐wrenching defeats. The exhibit features sports-related objects, images, videos and personal stories from the Smithsonian's cast collection and highlights memorabilia and stories collected from our southwest Florida community.
Throw on your favorite jersey and join us Friday, July 6 from 5 – 8 p.m. for our opening reception ceremony! Nosh on peanuts and popcorn, take part in a free patriotic craft project, meet Florida Gulf Coast University's very own Azul the Eagle, explore the exhibit and find bleachers to sit on and footballs of different materials to touch!  A true Americana town square celebration, this event features Millennial Brewing Company, Way Too Tall Torrie, Southern SnoBalls, Nathan's Famous SWFL and more. This event is free and open to the public. No RSVP is required.
Exhibiting: June 30 – August 11
Opening Ceremony: Friday, July 6 from 5-8 p.m.
Partner Exhibits:
From the Little Leagues to the Big Leagues Exhibit presented at the Williams Academy Black History Museum (June 30-August 11)
Hometown Movies:
Hometown Panels:
July 14 at Noon – Panel Discussion: Sports, Diversity & Society I (Black History Museum)
July 21 – Panel Discussion: Lee County Sports, A Look Back (Alliance for the Arts)
July 21 at Noon – Panel Discussion:  Sports, Diversity & Society II (Black History Museum)
August 4 at Noon – Panel Discussion:  Contributions of Women in Sports (Fort Myers Regional Library – Downtown)
This exhibit is made possible by a Florida Humanities Council Grant awarded to the Southwest Florida Historical Society. Project partners include the Smithsonian, the Alliance for the Arts and the Lee County Black History Museum.  Special thanks to the City of Fort Myers, Lee County Sports Development and the Lee Trust for Historic Preservation for their contribution to the success of this exhibit.