Bluegrass in the Theatre (November)
DateNovember 20, 2016 @ 2:00 pm - 5:00 pm
Time02:00 pm - 05:00 pm
Price$10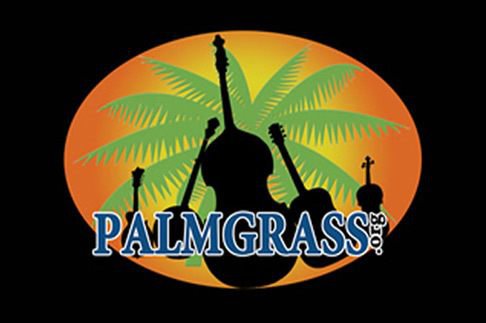 Event details
Online registration for this event has closed, but tickets are available for purchase at the door. Seating is first come, first serve.
Join fellow acoustic music lovers in the Foulds Theatre for three hours of great live music by bands from Southwest Florida and beyond. Presented in partnership with Palmgrass.org – the Acoustic Music Society of SWFL. Seating is first come, first serve. Doors open at 1:30PM.
Sunday, November 20th features Paddle Faster, Southwind and Swinging Bridget
Save the date for upcoming concerts:
Sunday, December 11 featuring Kindred Spirit, Near Hill and Cypress Hollow ($10 Ticket Price) – TICKETS AVAILABLE AT THE DOOR.
Sunday, January 8, 2017 featuring Joe Mullins & the Radio Ramblers ($15 Ticket Price)