Rocky Horror Picture Show Outdoor Movie
DateOctober 12, 2019 @ 5:00 pm - 10:00 pm
Time05:00 pm - 10:00 pm
Location 10091 McGregor Blvd.
Fort Myers, FL 33919 United States
Price$20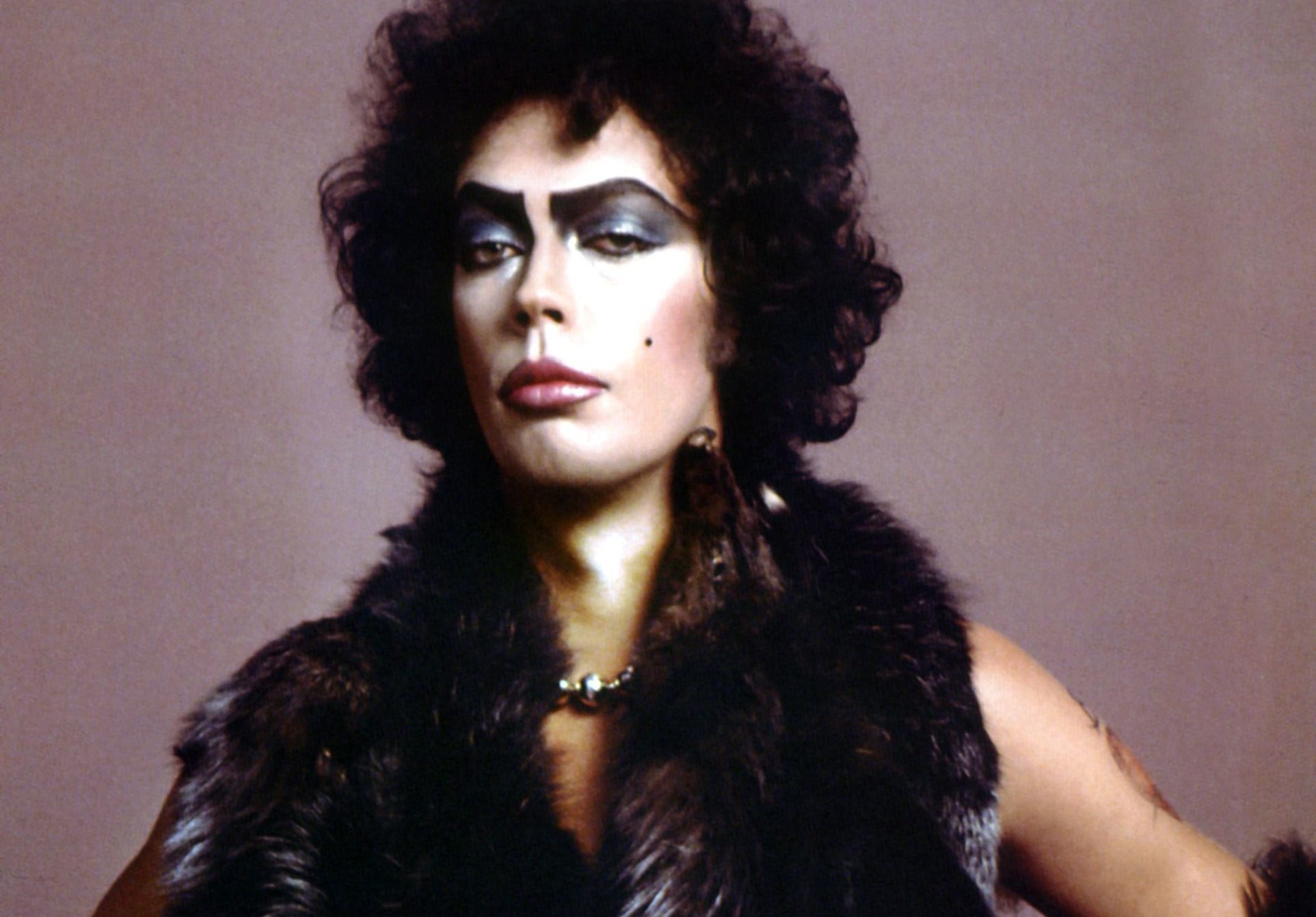 Event details
Please note: Individual tickets and VIP Tables to this show is sold out. You may join the wait list and we will be in touch if tickets become available.
Guaranteed to thrill you, chill you and fulfill you, the Rocky Horror Picture Show returns to the Alliance on October 12th! Hike up your fishnets and unleash your inner Sweet Transvestite as the mother of all cult classics hits the big screen replete with audience participation and local shadow cast The Forbidden Triffids pantomiming the film.
Compete against fellow creatures of the night in a costume contest; give yourself over to absolute pleasure with food trucks and drinks; enter our Rocky raffle; pick up your official prop bags; and enjoy a night under the stars with your favorite Transylvanians.
A beloved, rowdy, nocturnal tradition, the Rocky Horror Picture Show has been tantalizing and confounding audiences for over 40 years. Rocky Horror isn't meant to be watched, it's meant to be experienced: be part of a decades-long tradition of crowd participation as guests are encouraged to dance along to the Time Warp, yell obscenities, and throw props in time with the action on screen.
The Rocky Horror Picture Show is Rated R – Under 17 requires accompanying parent or adult guardian. Contains some adult material.
Please note: all ticket sales are final and cannot be transferred or refunded.