A Matter of Drama: The Life and Art of JMW Turner – Online Art Lecture
DateFebruary 17 @ 10:30 am - 12:00 pm
Time10:30 am - 12:00 pm
Location 10091 McGregor Blvd.
Fort Myers, FL 33919 United States
Member's Price $Free
Non-Member's Price $25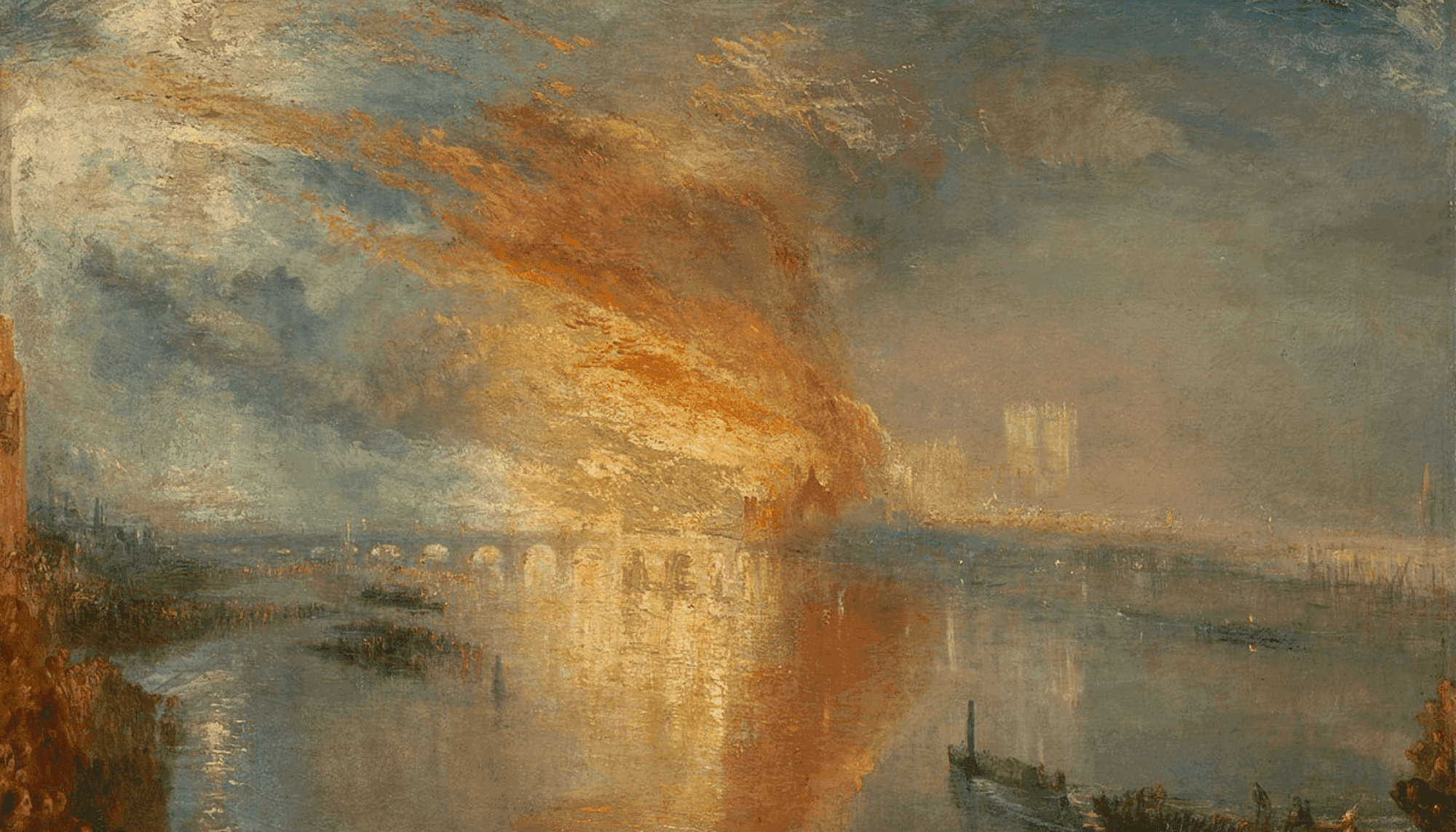 Event details
The history of Western painting since 1500 is shaped by unique individuals whose innovations in design and intentions changed the course of painting into our own time.  John Millard Turner created the idea of atmospheric drama – infinite space filled with romantic violence and the calm beauty of nature's forces.  Intensely private, eccentric and reclusive, Turner was a controversial figure throughout his career, becoming more pessimistic and morose as he got older.  He left behind more than 550 oil paintings, 2,000 watercolors, and 30,000 works on paper.
Please note: this interactive and hands-on event is hosted online, which means you get to enjoy it from the comfort of your living room, patio or kitchen table! An access link will be provided prior to the start of the event.
---
ABOUT YOUR GUIDE
Kevin Costello graduated from the Chelsea School of Art and University of London's Goldsmiths College with diplomas in Fine Art and Art History.
Kevin's involvement in the Sarasota arts community is varied and includes having been Art and Architecture Correspondent for the Sarasota Herald Tribune and a Contributing Writer for Arts and Culture Magazine.
Kevin, a studio artist, has taught painting, figure and conceptual drawing, sculpture and art history at the San Francisco Academy of Art, the San Francisco Museum of Art, and the Ringling College of Art and Design.
He is a poet and a lecturer in contemporary art history at numerous arts and continuing education institutions throughout Central West Florida.