iRecycle Workshop
DateMarch 25, 2017 @ 10:00 am - 11:00 pm
Time10:00 am - 11:00 pm
Location 10091 McGregor Blvd.
Fort Myers, 33919 United States
PriceFree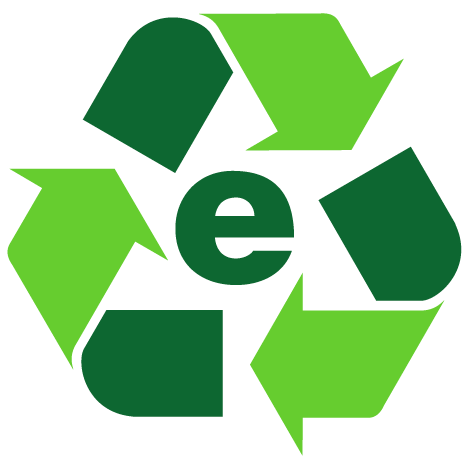 Event details
It seems today that technology is evolving so rapidly that electronics become obsolete as soon as we purchase them. Discarded devices, along with an array of cables, cords, and adapters, pile up in a closet or garage and eventually end up in a landfill, where toxic chemicals leach into groundwater to poison the environment.
Visual artist and tech enthusiast Gerard Damiano will offer solutions for reusing, repurposing, upcycling, and recycling "eWaste", during a free presentation entitled "iRecycle" on Saturday March 25th, from 10 to 11 am. This will highlight an eWaste collection drive from 9 AM to 1 PM during the Alliance's weekly GreenMarket.
Computers, monitors, mobile devices, as well as printers, cables, and other electronics, will be accepted. Members of the Southwest Florida Hackerspace will be on hand to answer questions and ensure that all data is safely removed from the donated devices. These items will be re-purposed or broken down into essential components, which can be recycled in an earth friendly manner.
Appliances such as microwave ovens and air-conditioners will not be accepted.
This event is sponsored by gerardist.com and the Southwest Florida Hackerspace.
Instructor(s)
Gerard Damiano