Youth Theatre Presents The Ghostlight Revue on the GreenMarket Stage
DateFebruary 4, 2021 @ 7:00 pm - 8:00 pm
Time07:00 pm - 08:00 pm
Reoccurs Daily 2/04/21 - 2/06/21
Location 10091 McGregor Blvd.
Fort Myers, FL 33919 United States
Price$25
Can't make this one? See All Occurrences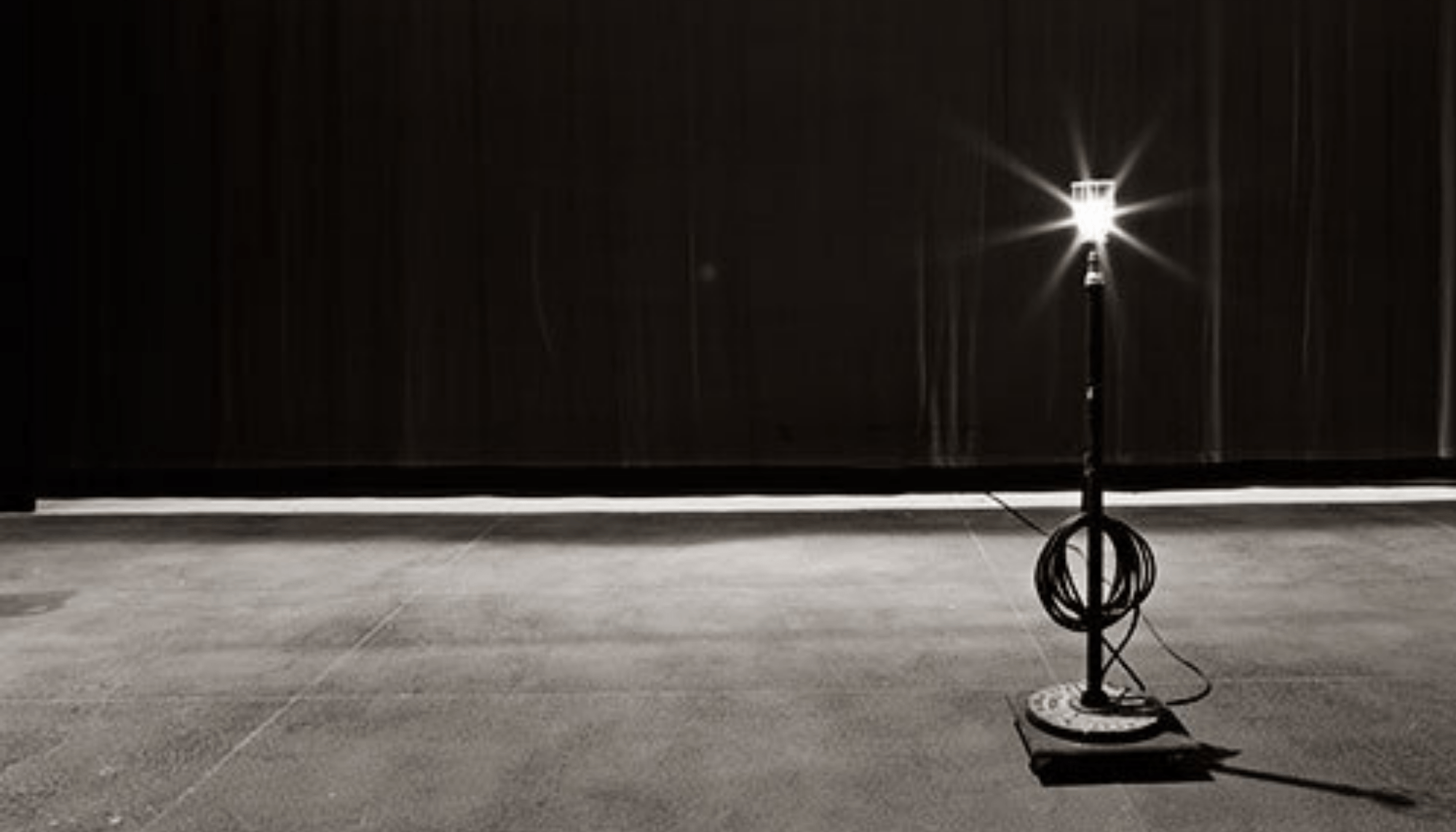 Event details
Support our youth theatre with a responsibly distanced revue on our GreenMarket lawn! The Ghostlight Revue is a tribute to all the musicals that went dark this season, but are not forgotten.
The Alliance Youth Theatre will present musical delights from thrit  cancelled and rescheduled shows Rent, Captain Louie, 13 The Musical, The Descendants, and The Producers, as well as acts from Broadway shows that were also forced to close including West Side Story, Six, and Hadestown. This upbeat revue will be a salve for those of us who have missed Musical Theater and a reminder that the stage is never dark as long as the ghostlight remains lit.
Performances are February 4, 5 and 6 at 7 p.m. For safety reasons, all tickets must be purchased in advanced. Click here to view our digital playbill.
Seating is limited and attendees will purchase a pass for a 6×6 square space on our GreenMarket lawn. In order to maintain social distancing, all lawn spaces will be 6 feet apart. Guests are required to bring their own lawn chairs and blankets. Square reservation is $25 and can comfortably accommodate up to 4 individuals.
Please note: Event staff and volunteers are required to wear masks at all times. Attendees are required to wear masks indoors of the Alliance, for bathrooms and when social distancing is not possible. In the event of inclement weather, we will reach out to you to either refund or reschedule the performance.