Discovering the Labyrinth
DateJanuary 9 @ 1:00 pm - 2:30 pm
Time01:00 pm - 02:30 pm
Location 10091 McGregor Blvd.
Fort Myers, FL 33919 United States
Member's Price $35
Non-Member's Price $50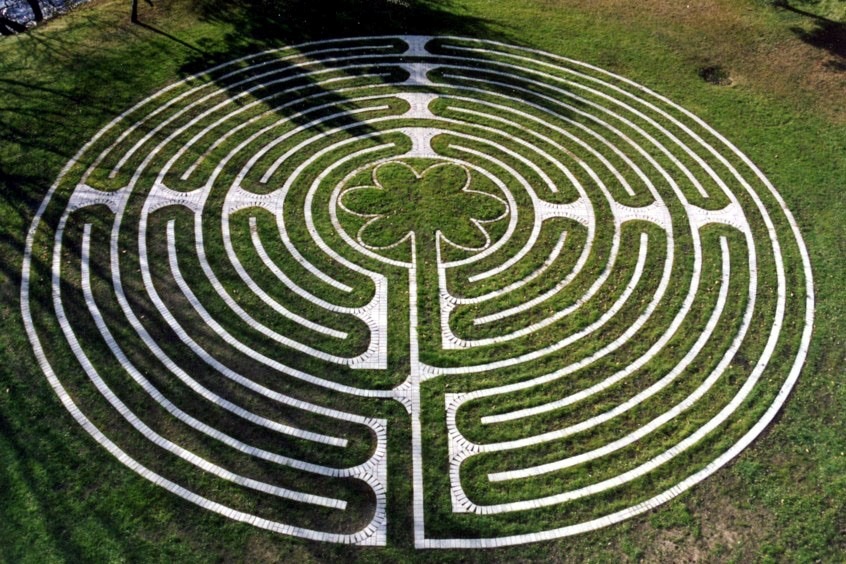 Event details
The past few years have presented us with challenges and obstacles as well as gifts and surprises! As we enter this new year, we are reminded of how important it is for us to take care of ourselves and remain grounded in gratitude.
"The Labyrinth is a spiritual tool that has many applications in various settings. It reduces stress, quiets the mind and opens the heart. It is a walking meditation, a path of prayer and a blueprint where psyche meets Spirit." The Rev. Dr. Lauren Artress
You may have little knowledge or experience with Labyrinths or you may have had many encounters with Labyrinths, but have wanted to know more about this spiritual tool. This workshop will clarify for you the meaning of a Labyrinth, take a look at different examples of Labyrinths, and invite you to engage in a reflective experiences using a hand held Labyrinth as well as a walking Labyrinth.
Instructor(s)
Diane Lampitt