Bluegrass Indoor Concert (November 2019)
DateNovember 2, 2019 @ 2:00 pm - 5:00 pm
Time02:00 pm - 05:00 pm
Location 10091 McGregor Blvd.
Fort Myers, FL 33919 United States
Member's Price $15
Non-Member's Price $20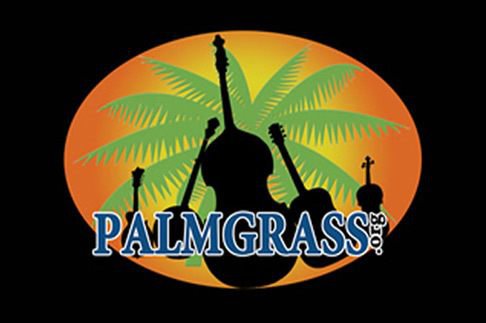 Event details
Saturdays are meant to be sensational! Each month and for the 8th year in a row, we celebrate and enjoy old fiddle and banjo tunes, alongside new country songs and close vocal harmonies on the Alliance's intimate stage. Join fellow bluegrass music lovers in the theatre for great live music by bands from southwest Florida and beyond! Our popular Palmgrass bluegrass concerts are always a toe-tapping good time.
Presented in partnership with the Acoustic Music Society of SWFL.
Indoors, air conditioned with comfortable seats in a max. 150 person venue
Seating is first come, first serve
Tickets at the door are first come, first serve if available. Purchase online today to enjoy Bluegrass in the theatre!
Line-up: Andy Wahlberg, Justin Mason Band, and Keith Bass !