Bluegrass Music (May 2018 Concert)
DateMay 20, 2018 @ 2:00 pm - 5:00 pm
Time02:00 pm - 05:00 pm
Location 10091 McGregor Blvd.
Fort Myers, 33919 United States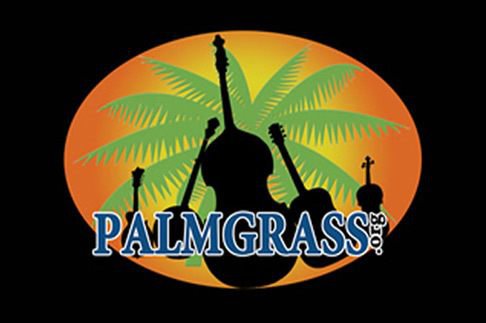 Event details
A sensational fusion of American country music; Irish, Scottish and English ballads and traditional dance music; with a heaping helping of jazz influence makes our bluegrass concerts a toe-tapping, knee-slapping good time.
Join fellow acoustic music lovers in the theatre for three hours of great live music by bands from southwest Florida and beyond! Presented in partnership with the Acoustic Music Society of SWFL.
Indoors, air conditioned with comfortable seats in a max. 150 person venue
Seating is first come, first serve
Pre-sale tickets are available until Saturday, May 19 at noon. Tickets at the door are first come, first serve if available. Purchase online today to enjoy Bluegrass in the theatre!