Bluegrass Indoor Concert (January 2020)
DateJanuary 19, 2020 @ 6:00 pm - 9:00 pm
Time06:00 pm - 09:00 pm
Location 10091 McGregor Blvd.
Fort Myers, FL 33919 United States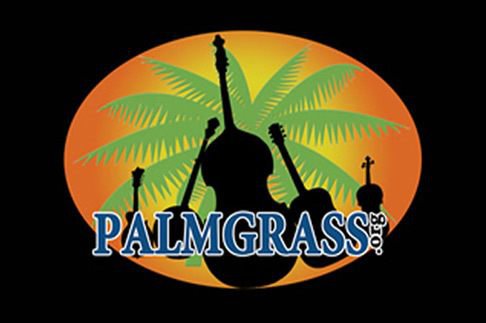 Event details
SOLD OUT! We're excited to announce that this event is officially sold out. There will be no tickets available on the day of.
Join fellow acoustic music lovers in the theatre for a special evening of great live music from Joe Mullins and the Radio Ramblers! Presented in partnership with the Acoustic Music Society of SWFL.
Joe Mullins & the Radio Ramblers bring their popular brand of Bluegrass to the Alliance on Sunday, January 19th at 6 p.m.  Led by banjo playing bluegrass veteran Joe Mullins, the band includes a host of instrumental and vocal talent with Jason Barie on fiddle, Mike Terry on Mandolin, Adam McIntosh on guitar and Randy Barnes on upright bass.  They are true fan favorites, having garnered multiple IBMA (8) and SPBGMA (4) awards, including 2019 IBMA Award for Entertainer of the Year!  Don't miss this special evening, purchase your tickets today!
Indoors, air conditioned with comfortable seats in a max. 130 person venue
Seating is first come, first serve
Tickets available at the door (if event is not sold out)
This is a special EVENING CONCERT beginning at 6 p.m.