Bluegrass in the Theatre (January)
DateJanuary 8, 2017 @ 2:00 pm - 5:00 pm
Time02:00 pm - 05:00 pm
Price$15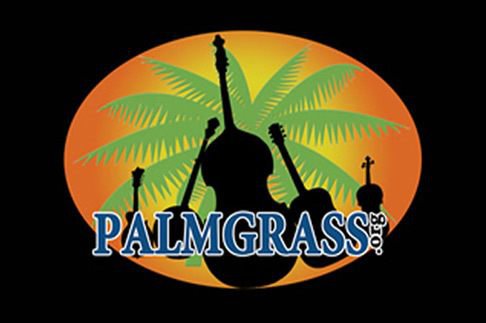 Event details
Join fellow acoustic music lovers in the Foulds Theatre for three hours of great live music by bands from Southwest Florida and beyond. Presented in partnership with Palmgrass.org – the Acoustic Music Society of SWFL. Seating is first come, first serve. Doors open at 1:30PM.
Sunday, January 8, 2017 featuring the incredible Joe Mullins & the Radio Ramblers ($15 Ticket Price)
Tickets for this performance are no longer available for online purchasing. Limited tickets are available at the door, however seating is first come, first serve.